An Austrian Buyer's Sourcing Journey-Basen,A Reliable Power
02 Aug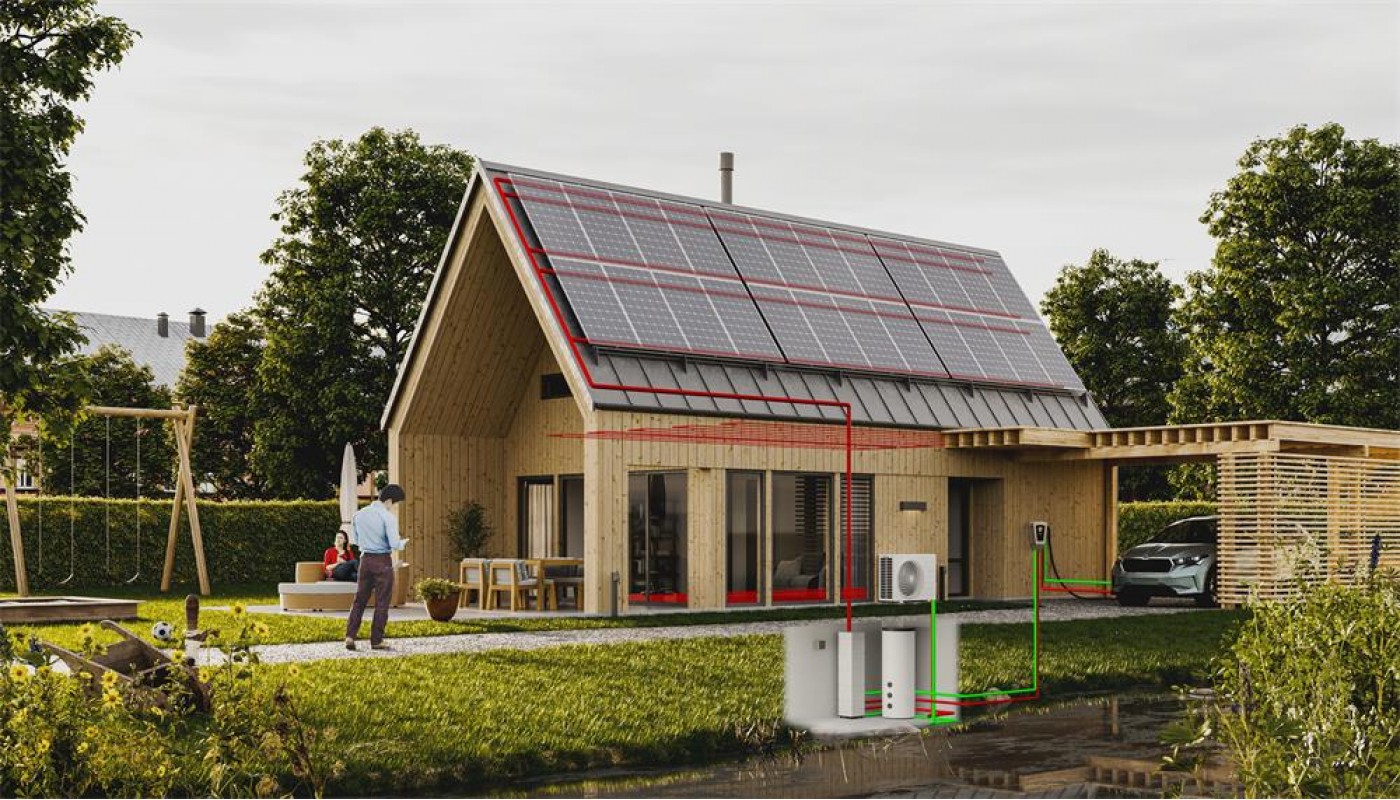 Posted By
0 Comment(s)
922 View(s)
CASE
Guenther is a smart home system customization solution provider located in Austria, with more than 8 years of industry customization experience, their business philosophy is:Trust is the cornerstone of any successful relationship, and we're committed to earning yours by always delivering stellar installations and quality customer support. We work tirelessly on every project to show why we are the preferred technology professional for luxury homeowners and trade professionals. This is also highly consistent with the business philosophy of Besen-- BASEN YOUR RELIABLE POWER!
We started a cooperation journey since a sample order in August 2020, a trial order of 4 3.2V Lifepo4 Batttery,we have been working together for two years now, main purchased items are 3.2V LiFePO4 Battery cell and 12V 100Ah, 200Ah, 300Ah LiFePO4 Battery Pack, more than 3500pcs BASEN products, 112 orders,which means that more than 112 families have been served through cooperation of Guenther and BASEN.
Every time, Guenther will inform the items and quantity,then we recommend related stable performance battery products, price is not a topic of our discussion, because we both believe that reliable quality standards and service are the keys to a long-term partnership. Among them, there is an episode that deepens mutual trust and understanding,in December 2020, we received information from Guenther that a batch of battery products had the wrong model number, and after our company's verification, it was indeed because of an entry error in the delivery systems, then we immediately arranged a new batch goods by express shipping, all costs are borne by us,which is equivalent to our a annual cooperative profit. Through this mistake and solution, Guenther felt that we are a real and reliable supplier, and doubled the procurement cooperation with BASEN year by year.
About quality and after-sales guarantee,BASEN, as a 10-Year Battery company, we offer real "Grade A and Brand New, 5 Years warranty; If there is broken items during shipping or quality problem within warranty time, we will offer free replacements or refund, up to your needs", which is exactly we followed. To be a truly reliable supplier has always been our business philosophy, not only responsible for our own products and services, but also to meet the needs of our partners in an all-round way is also the direction we insist on developing.In response to the strong demand for timely supply from partners like Guenther, our company has established overseas warehouses around the world ahead of its peers.At present, we have established local supply warehouses in Germany, Poland, the United Kingdom, the United States, Canada and other places to facilitate the needs of partners to replenish inventory in a timely manner, and we also send inventory replenishment from China every week.
We are not the cheapest supplier in battery industry,as our goal is to be a reliable and stable energy supplier,next year will be our tenth year,we are grateful to all customers for their trust and support in the past 10 years,we believe that we will also walk into the next 10 years together.