A Friend From Germany
26 Jul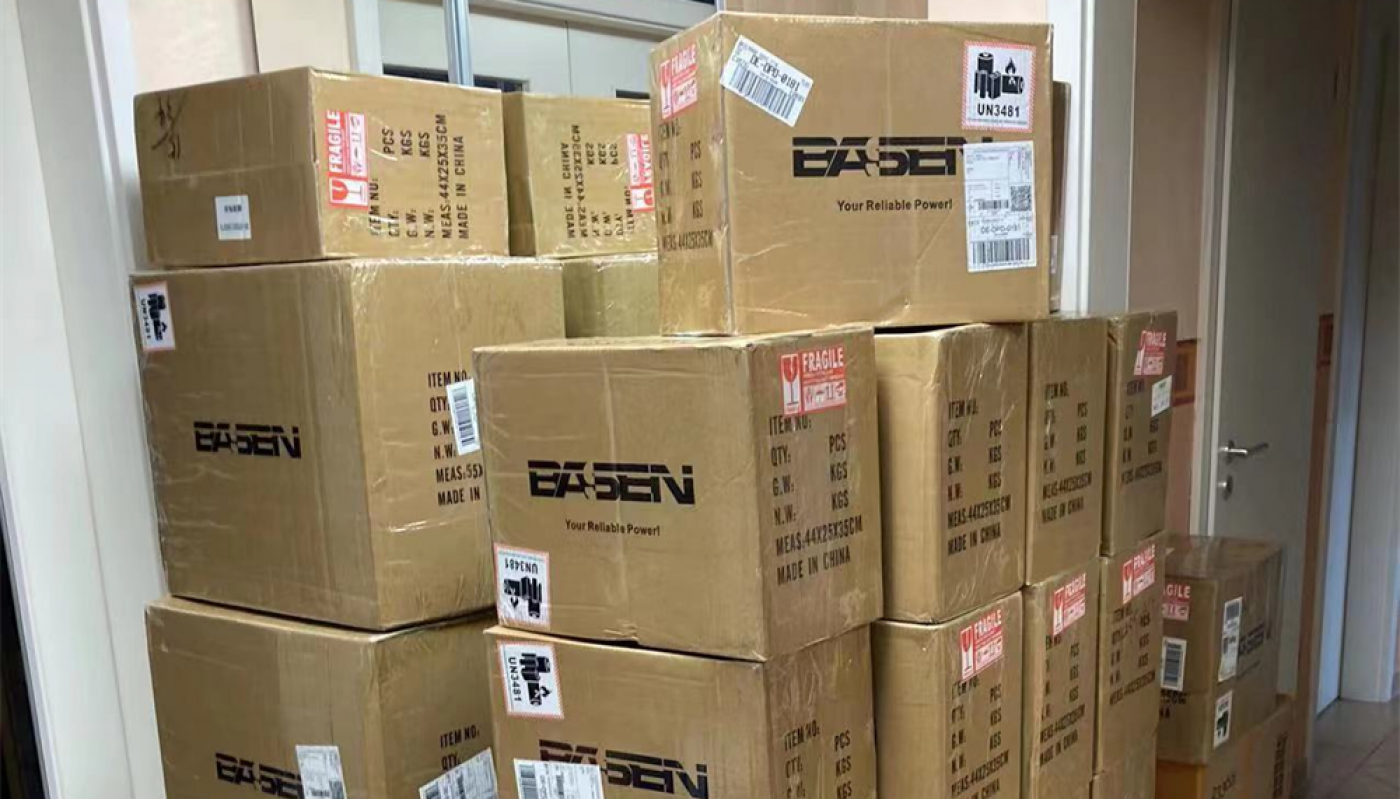 Posted By
0 Comment(s)
1088 View(s)
CASE
I met a client named Daniel in 2020. He is a very gentleman German. Let's take a look at the growth history of Daniel and Basen.
We met on Facebook. At that time, I just joined BASEN Company, and there was no customer accumulation, so I went to Facebook to find customers. By chance, I met Daniel, and later we became friends and have been cooperating partners.
Daniel made his first small order with me in October 2020. He bought 16 EVE 280AH+1 Daly protection panels, and he planned to install a home energy storage system in his home to supply electricity to his home.