Report: German Nuclear Power Plants Could Remain Connected To The Grid For Longer
02 Aug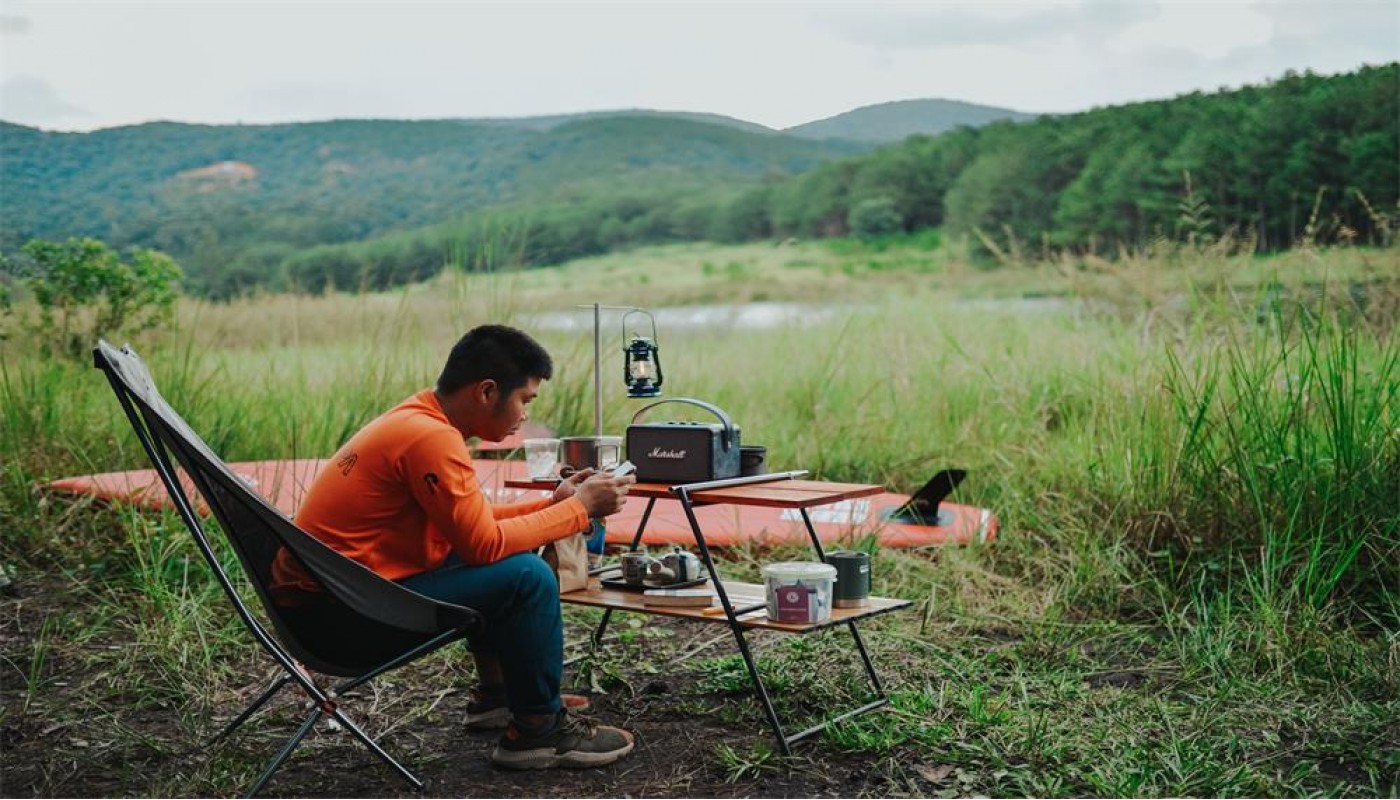 Posted By
0 Comment(s)
1055 View(s)
NEWS
Can the German power plants run longer? The current stress test is said to have come to this conclusion. But a ministry denies.
The German nuclear power plants can allegedly remain connected to the grid until 2023. This is reported by the "Spiegel". Accordingly, Robert Habeck's responsible Federal Ministry of Economics changed the current stress test in such a way that the test could come to the conclusion that continued operation would make sense. Habeck did not confirm the report at a press conference on Tuesday evening. He asks "a little more patience" until the final results of the test are available, said Habeck in Meseberg, where the federal government's cabinet meeting is currently taking place. According to Chancellor Olaf Scholz (SPD), the result should be available in early September.
According to the report, the Ministry of Economic Affairs is working on a draft law that could legally secure continued operation. The law currently stipulates that the three remaining German nuclear power plants should be taken off the grid by the end of 2022.
Ministry also denied
The three operators of the power plants are said to have informed the ministry at the beginning of the month how long operation is still possible. Accordingly, the nuclear power plant in Lingen could run at 70 percent capacity until April, the same applies to Neckarwestheim. The fuel rods in the Bavarian nuclear power plant Isar 2 should last until June.
Ministry spokesmen also denied the information from the "Spiegel". The report was "nonsense", "the allegations are not correct and are based on a misunderstanding," said a ministry spokeswoman on Tuesday evening. "There is no such calculation."
The ministry spokeswoman also said that no scenario had been calculated with the aim of paving the way for the continued operation of nuclear power plants. Rather, "different scenarios are calculated that assume a different intensity of the stress factors". All would then be "published transparently as soon as the stress test is over".
Skepticism about a fixed gas price cap
Habeck in Meseberg was critical of a fixed gas price cap. "There are significant problems to solve if you take a solid, rigid lid," said the Vice Chancellor. "Nevertheless, there is the possibility of influencing gas prices through smart, structured purchasing behavior," added the Green politician without giving details. This will be discussed at the EU Energy Council on September 9th.
When asked about reports, Habeck added that he had spoken openly to the EU energy ministers in favor of a gas price cap in order to prepare for these talks. Habeck pointed out that there was already a relaxation on the gas market. The high prices of 300 to 350 euros per megawatt dropped significantly over the weekend. "Prices have dropped significantly." Like Chancellor Olaf Scholz before him, the Vice-Chancellor said that the security of supply in Germany had already improved significantly through the filling of gas storage facilities and the planning of LNG terminals.