EU STOCK · 51.2V 200Ah 16S PowerWall LiFePO4 Battery Pack
51.2V 200AH expected to arrive at EU ports on December 5

●【Reassuring Foundation】: Adopted the most stable and safe lithium iron phosphate (LiFePO4) battery
●【 High-Cost Performance】: More than 6000 cycles, 10 years of service life, providing long-term energy for your home
●【Readily Available】: Equipped with RS232/ RS485/ CAN bus ports, the most important, which can monitor the equipment information at any time on the mobile phone or PC
●【Perfect Match】: Compatible with inverters of most mainstream brands on the market
●【Arbitrary Extension】: 2 capacity options: 5 and 10kWh.The same capacity of the battery can be freely expanded to meet the electricity demand in an all-round way
For more product details, please join BASEN groups to discuss or download:
www.facebook.com/groups/sophialiu/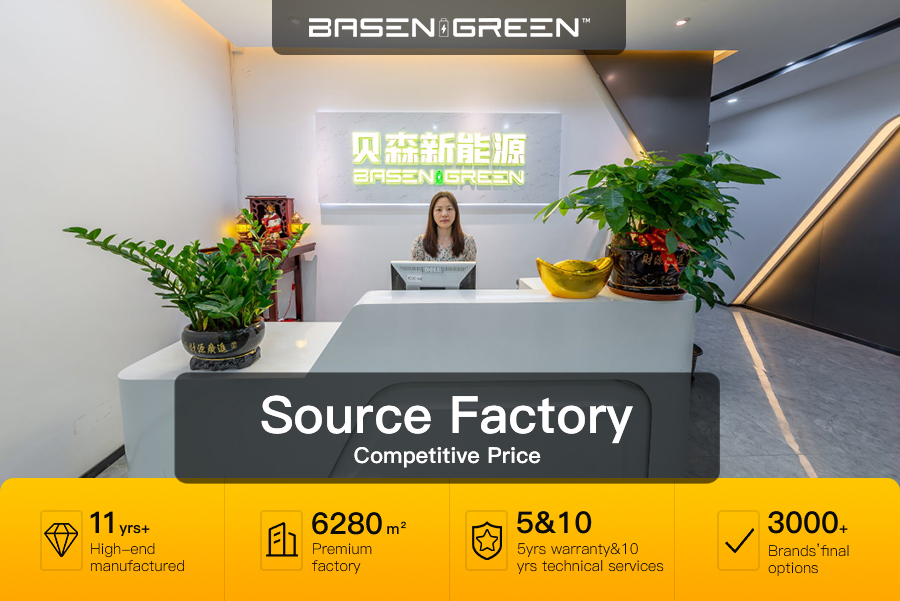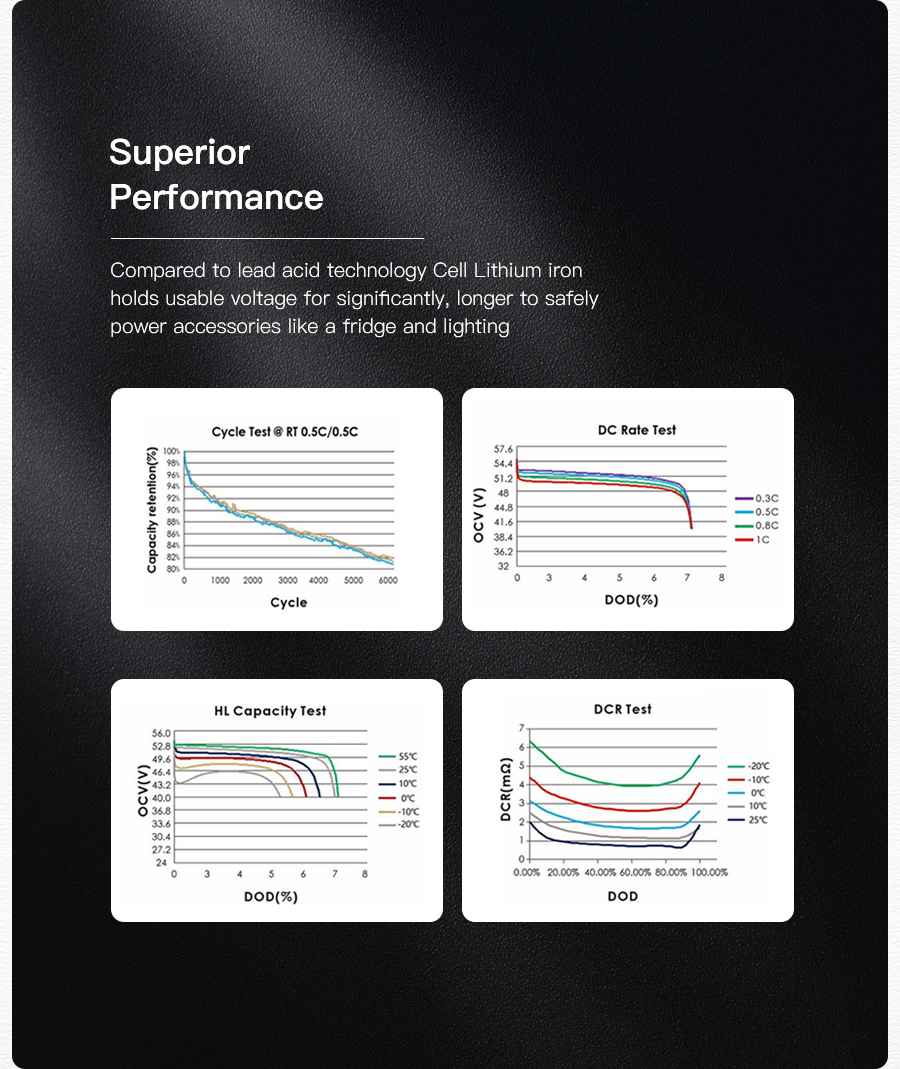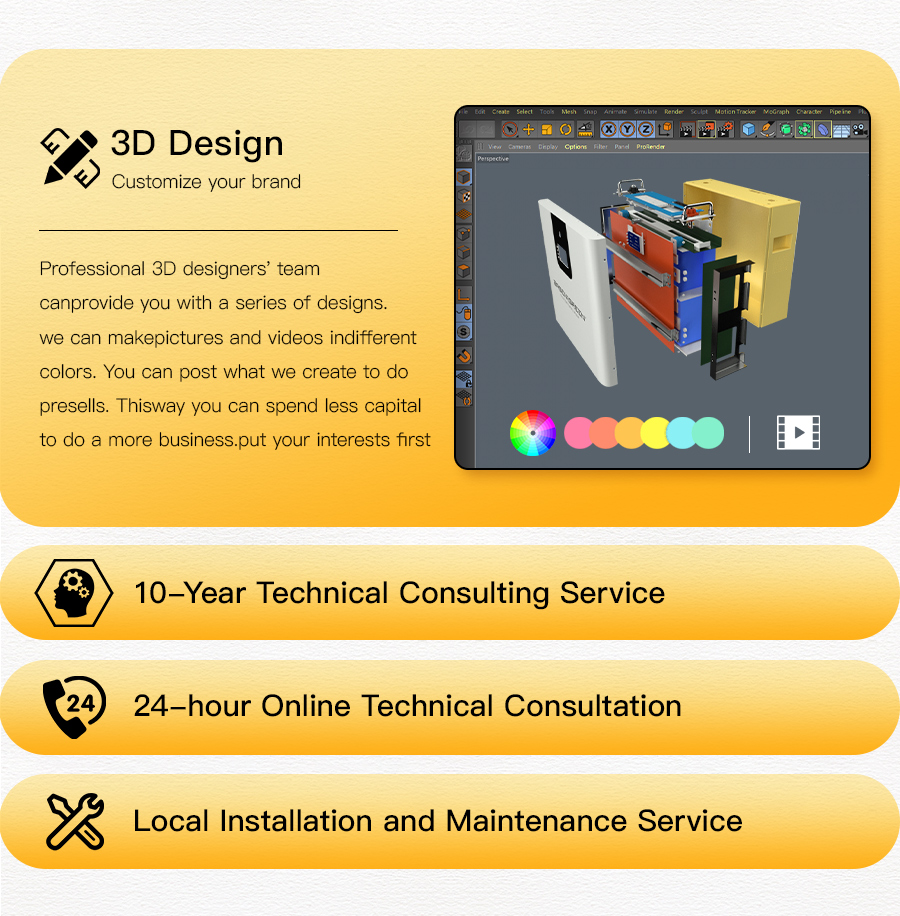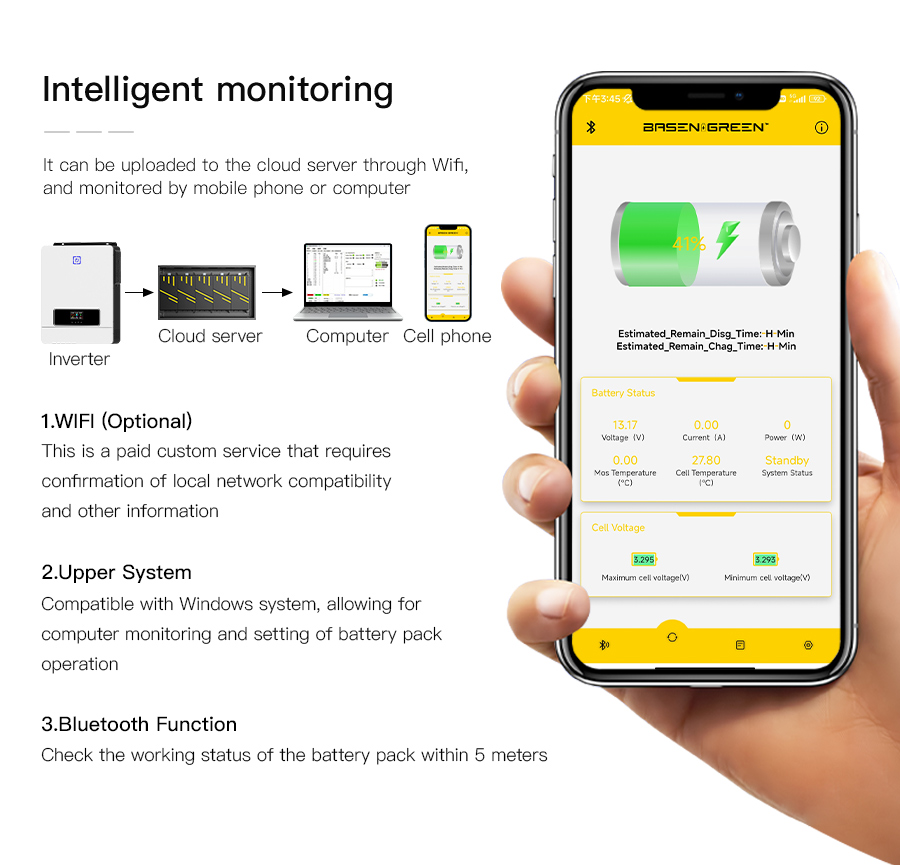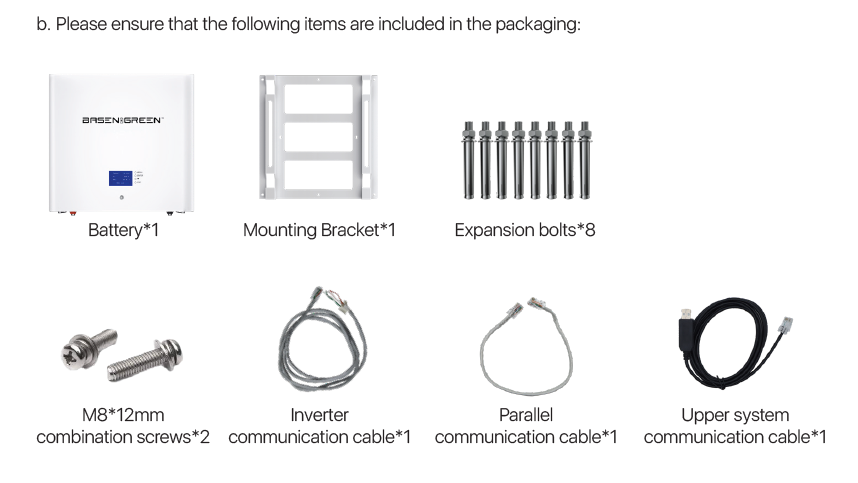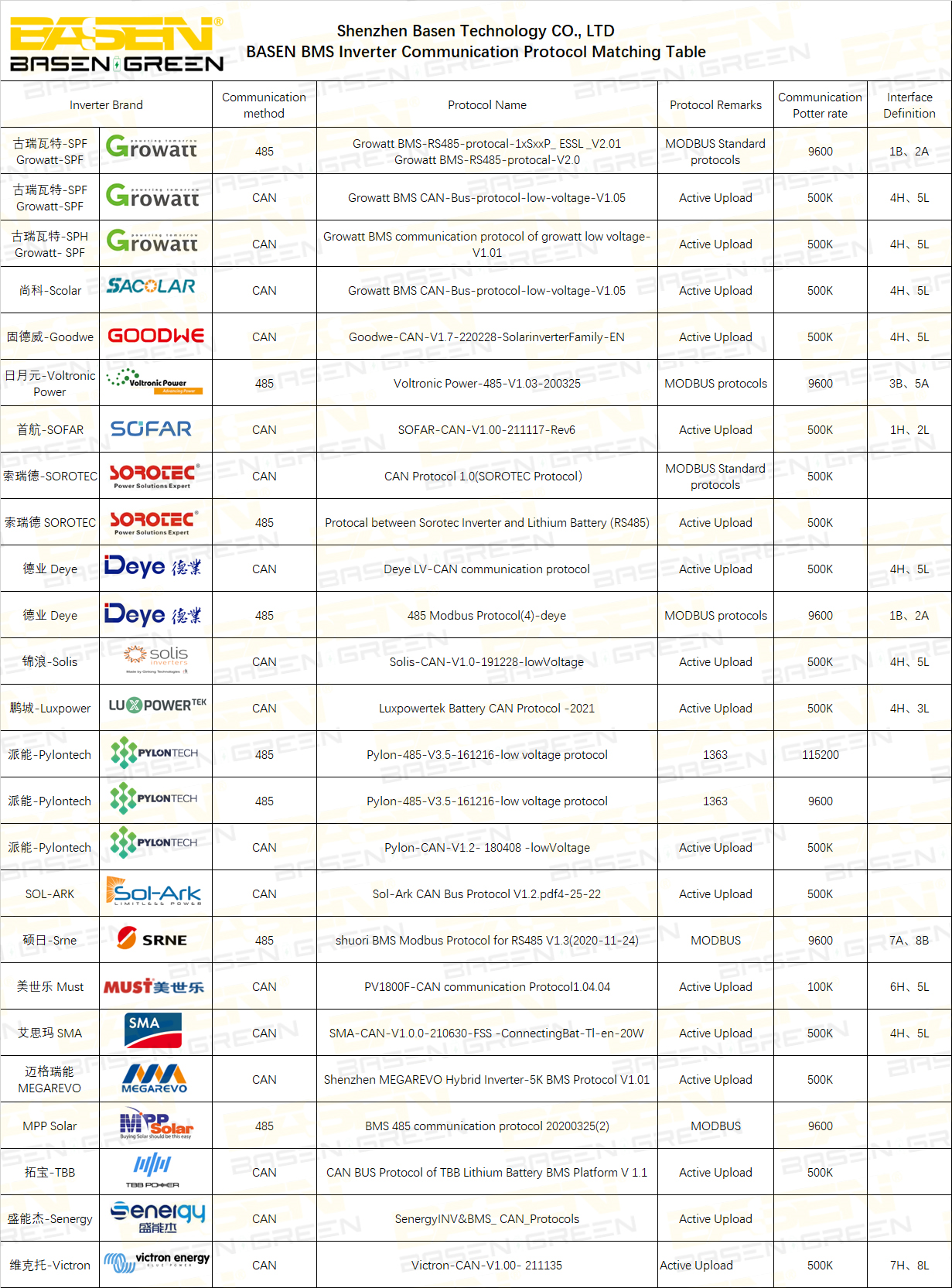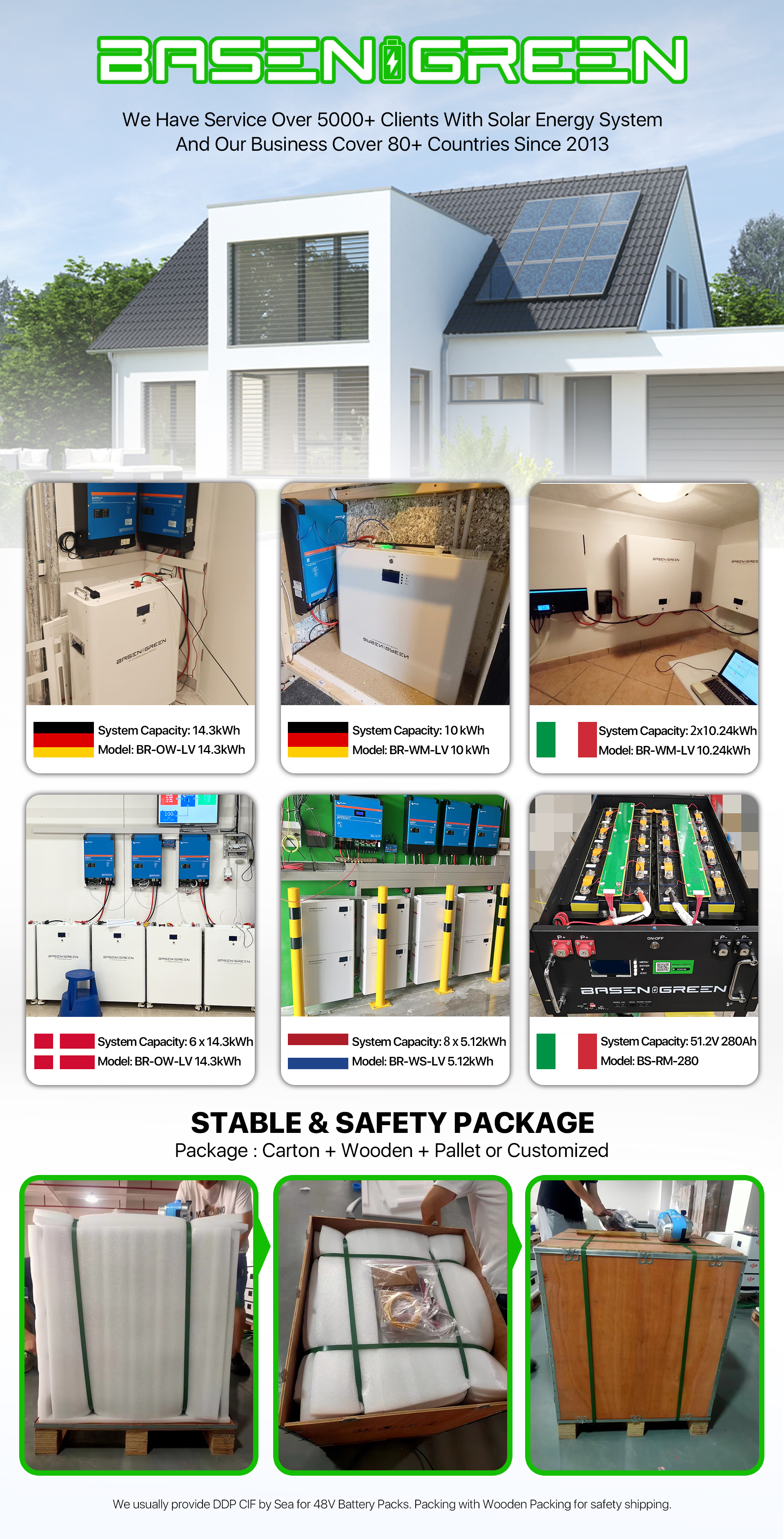 Your safety is important to us, which is why we only use high-quality products that meet our requirements.
After conducting multiple tests, it has been observed that LiFePO4 (Lithium Iron Phosphate) batteries exhibit significant differences in safety compared to NMC/NCA (Nickel Manganese Cobalt/ Nickel Cobalt Aluminum) batteries. Here are some descriptions of the test results:
1. Short-circuit test: During simulated short-circuit tests, NMC/NCA batteries generated temperatures exceeding 700°C, leading to the melting of separators and rapid propagation to other cells, resulting in fire incidents. In contrast, LiFePO4 batteries did not exhibit similar reactions, as no fires occurred, and the critical temperature for separator melting or propagation to other cells was not reached.
2. Thermal stability test: LiFePO4 batteries demonstrated better thermal stability in high-temperature environments and were less prone to thermal runaway and thermal fires compared to NMC/NCA batteries.
3. Impact and physical damage test: The structure and chemical composition of LiFePO4 batteries provide them with higher resistance to external impacts and physical damage, reducing the risk of short circuits and fire incidents.
4. Cycle life test: LiFePO4 batteries have a longer cycle life compared to NMC/NCA batteries, indicating that they can maintain better performance and safety over extended periods of use.
In conclusion, LiFePO4 batteries exhibit significant advantages in terms of safety, as they are less prone to thermal runaway, thermal fires, and fire incidents compared to NMC/NCA batteries. These test results highlight that choosing LiFePO4 batteries can offer a higher level of safety and reliability, backed by years of validated technology.
If you have any questions, you can leave us a message.
Tel: +86 0755 84737145
Email: support@basengreenshop.com
Address: 301-302, 4th Building, 1980 Science and Technology Cultural Industrial Park, Longhua Street, Longhua District,Shenzhen, China.